We offer
Personalized Gifting Solutions
Why should Eco-Friendly always look brown & boring? That is why we've curated these unique, premium, Eco-friendly grow kits. Some say these grow kits are the best Eco-friendly gift options in town. Well, we won't go that far. But yes, we strive to curate unique, thoughtful & amazing gift hampers because we want everyone to experience gardening in an easy way.
Small orders are welcomed!
Gift a garden to your loved ones
Choose from our best sellers which come in a variety of options, making them a perfect gift for your loved ones. Our unique Organic Green Gifting range of gardening kits, contains items which are recyclable, reusable and plastic free.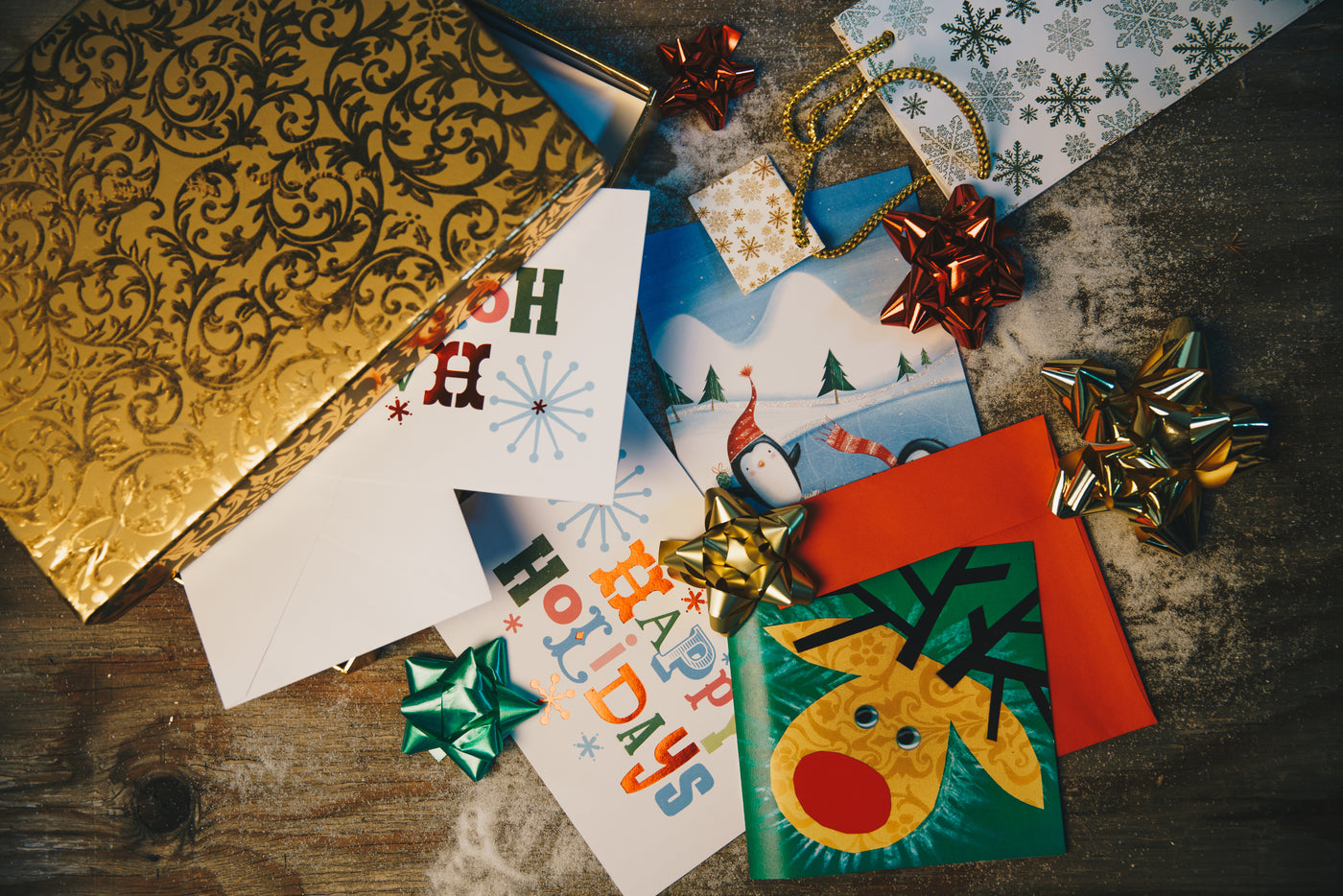 Customized box design
We offer branding solutions as well as customized box design options. We can strategically place your logo as well change the design layout as per your choice.
What can be customized?
We can customize the following:
- Box Design
- Logo on box
- Outer jacket or sleeve design
- Contents inside the box ( we can change the number of products to fit your budget)
- Customized Thank You Cards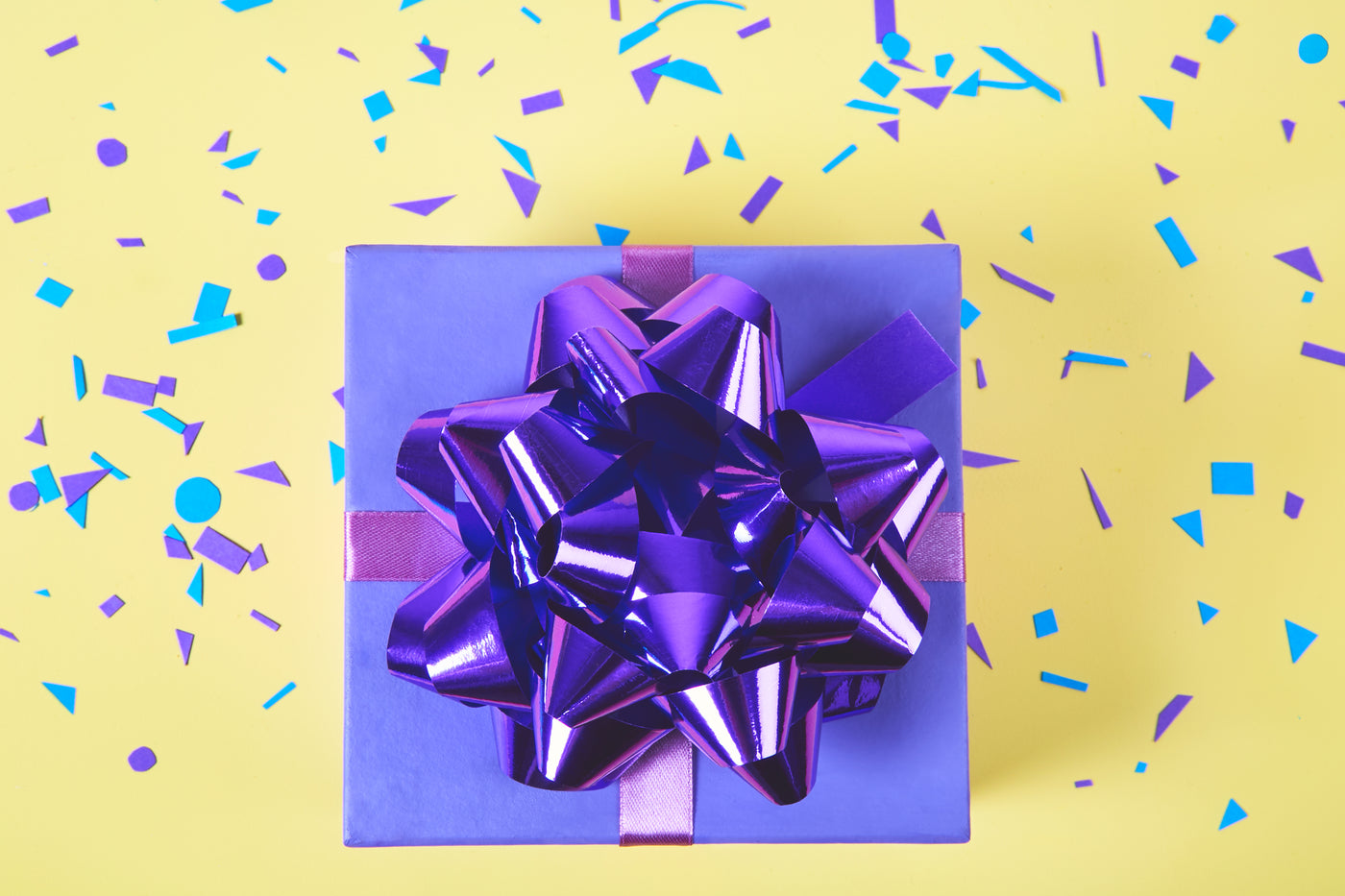 Sleeve packaging
We can customize a sleeve or a jacket for our box and print your company logo on it.