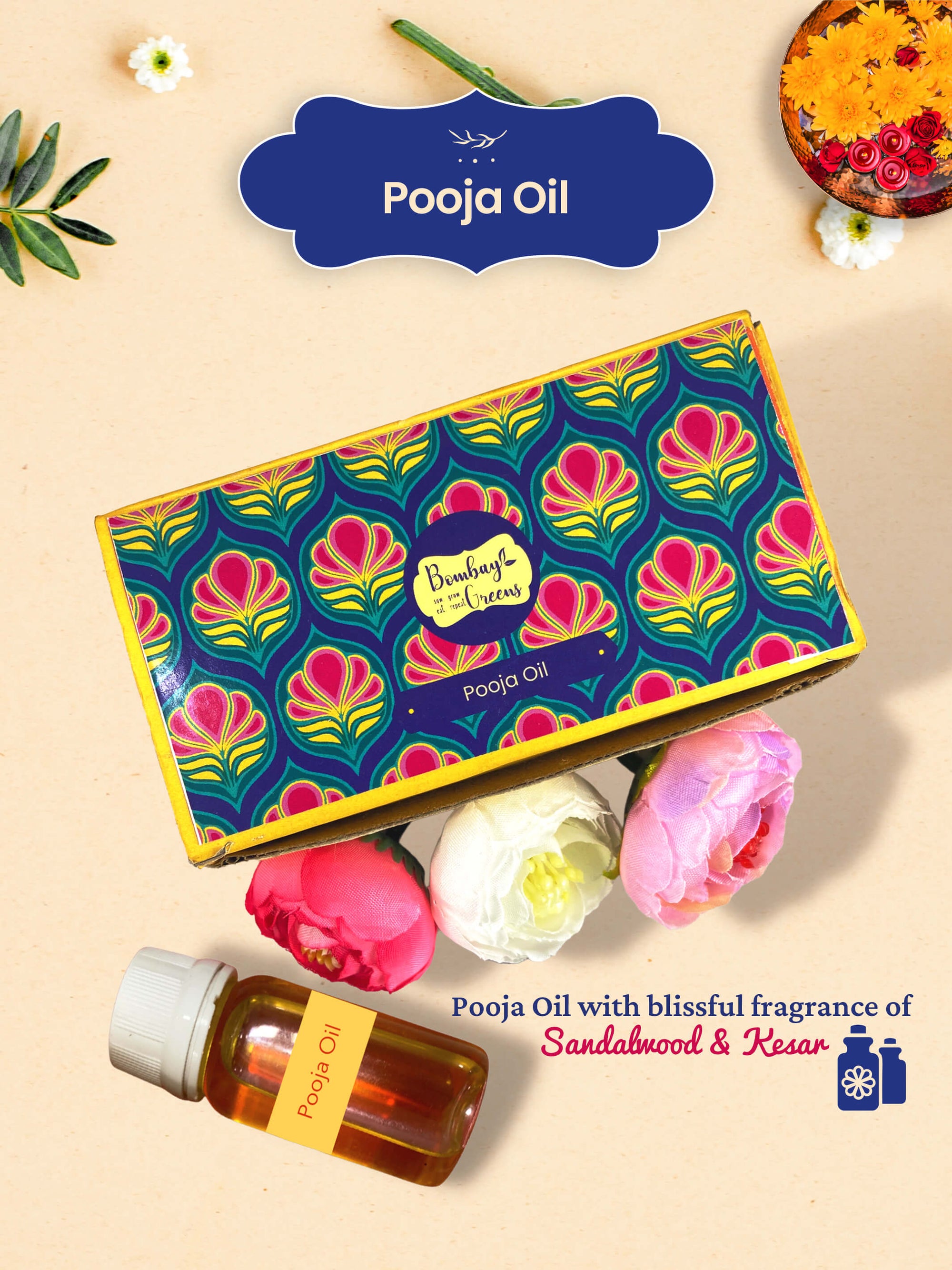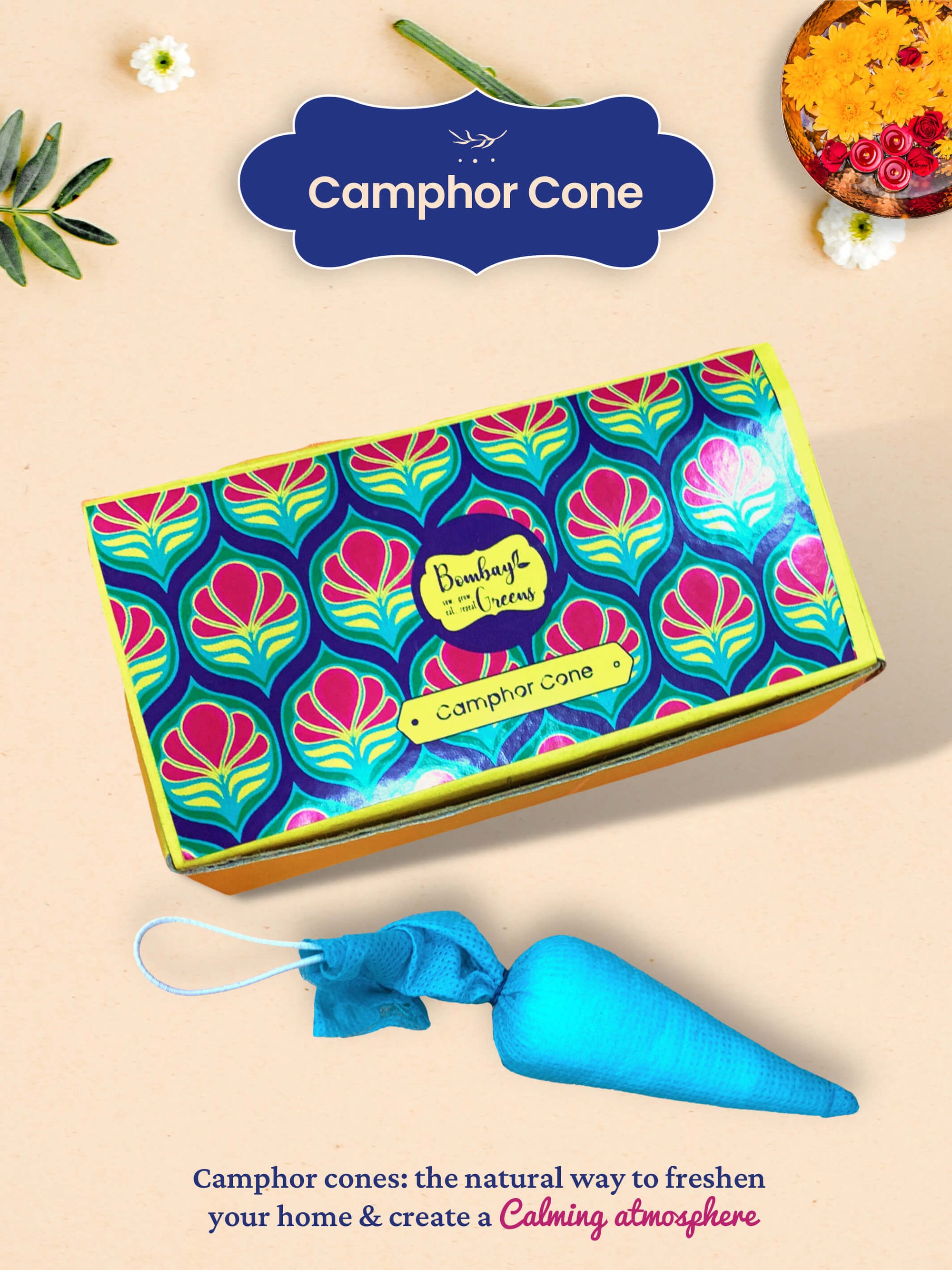 These seed mithais have given me a job & helped me support my children's education. It has uplifted my self-esteem & made my life meaningful!
– Bhanu Devi
Shipping
Shipping is FREE for all PREPAID orders above Rs 598

ALL COD orders will be charged additional Rs 65 irrespective of the total value.
Returns
We do not offer returns on the products however we issue replacements if there is a concern with the item. For replacements, please write to us on info@bombaygreens.com
Cancellation
Orders once placed through  www.bombaygreens.com cannot be cancelled and no refunds will be made once an order has been successfully placed.
Importance of Wedding Gifts
Weddings are a grand affair in India and the wedding gifts hold sentimental value for newlywed couples. Wedding presents go far beyond their material value and everyone enjoys the meaning and effort put behind selecting them.
Eco-friendly wedding gifts are the current trend as they carry the well-wishes and love of friends and family while serving as a gesture of being mindful towards the planet. Thoughtful personalized wedding gifts bring joy to the newly-wed couple. This wedding season give sustainable wedding gifts that are practical useful and eco-friendly.
read more

read less

Check out Eco-Friendly Wedding Gift options at Bombay Greens

Bombay Greens bring you a wide range of eco-friendly wedding gifts that will surprise the newlyweds and will be a great addition to their new home. Let us take a look at these sustainable wedding gifts.

Blessings in a Box

This cute hamper is the perfect wedding gift for a couple starting their new life together. With plantable beej mithais, pooja oil, ceramic diyas, incense cones and camphor cones this hamper is packed in a cute decorative gold foil box. These handcrafted wedding presents will be loved by the new couple.

Sparkling Wedding Surprise

It is an eco-friendly wedding gift that can bring a smile to anyone's face. Bombay Greens Sparkling Wedding Surprise box comes with cute surprises like ceramic diyas, plantable beej mithais and fragrant incense cone packs and comes in a beautiful gold foil box.

Ceramic Diya Wedding Gift

What better way to bring bright shine to the newlywed's lives than some gorgeous and vibrant ceramic diyas? These ceramic diyas are a good option for sustainable wedding gifts because they are reusable, easy to clean and can be used with oil or ghee and also work as candle holders.

Wedding Treats Hamper

Bombay Greens Wedding Treats Hamper comes with tasty treats like flavoured spicy dry fruit mix, fragrant incense cones and ceramic diyas. They come packed in a beautiful gold foil pack making it look stunning.

Temple Treasure

Get the Temple Treasure wedding gifts online on Bombay Greens because it is perfect for the new couple's pooja needs at their new home. This eco-friendly wedding gift contains Temple Offerings Grow Kit, handmade ceramic diyas & fragrant incense cones that will make their daily prayers easier.

Plantable Beej Mithai Grow Kit

Want to gift sustainable wedding gifts which are cute too? Gift them a Plantable Beej mithai Grow Kit which comes with all the things one would need to start a terrace garden in a new home. The kit contains a plantable beej mithai with tomato, radish, okra, or amaranthus seeds. This eco-friendly wedding gift also comes with a coir pot, cocopeat discs and a growing card to help them start with their gardening journey.

Beej Mithai

Weddings and sweets are synonymous but what happens when you have a sweet that can give life to something? Yes, our Plantable Mithai Gift Hamper is not for the tummy but for the garden. These laddo and barfi look-alike mithais contain seeds of various plants like okara, amaranthus, tomato or radish. These sustainable wedding gifts can be planted in the garden for the much-needed greenery in the home.

Grow Kits

Gift the newlyweds garden grow kits like the Temple Offering Kit with tulsi, genda, and aparajita or an Edible Flower Kit which contains seeds of sunflower, zinnia and butterfly pea.

Planter

Eco-friendly wedding gifts without a planter sound incomplete. This wooden table planter with three glass test tubes will help them create their hydroponic indoor garden.

Choosing green wedding gifts presents a lovely show of affection not only to the happy couple but also towards Mother Earth. Bombay Greens is the best place to get sustainable wedding gifts online. From grow kits and decorative items you can find a plethora of options on our site. As we all celebrate love and union, may our common choices be an aspect towards safeguarding the ecological environment for all.

FAQ's

How should I choose the right wedding favour for the celebration?

Weddings are special occasions thus wedding favours also should be special. Choose unique wedding favours so that your guests will always remember them. Some of the best personalized wedding favors can be Mini Garden Kit or Custom Hampers with gardening supplies. Buy eco-friendly wedding gifts online on Bombay Greens.

Is it okay to send eco-friendly wedding Gifts?

It is perfectly okay to send eco-friendly wedding gifts to newlywed couples because you are being mindful towards the earth and gifting something useful and practical.